21 Jun 2015
Belfast International Airport has set out the measures put in place to handle the unexpected influx of 282 passengers on board a diverted United flight from Rome to Chicago.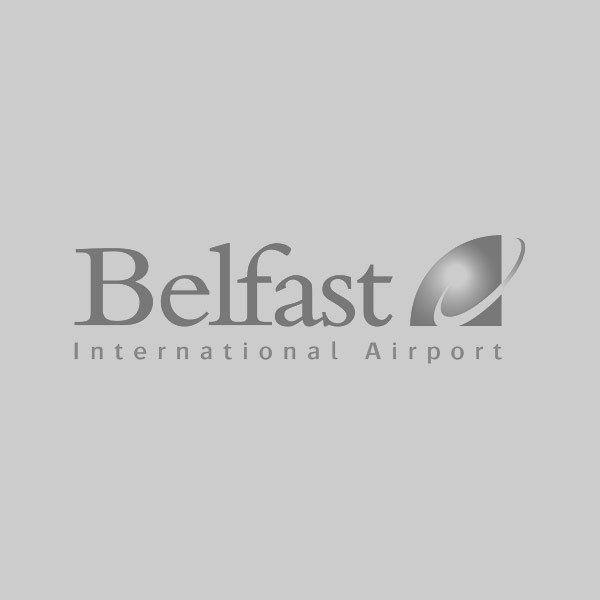 The aircraft made the unscheduled stop at 7pm Saturday after reporting problems with a disruptive passenger. The crew went 'out of hours' before the flight could resume.
The airport responded by bringing in extra staff, distributing bottled water and blankets, opening food outlets, converting two large rooms to rest areas and issuing new Boarding Cards to enable passengers to return to Airside food and beverage outlets. 
Rod Haskins, Airport Operations and Security Manager, said practical measures were put in place to minimise discomfort and make the unexpected visitors as comfortable as possible in the Terminal building.
Mr Haskins said: "The airport and partner organisations were acutely aware of the ordeal passengers had experienced and were determined to create a positive impression of Northern Ireland.
"In addition to our response measures, we also provided information updates as soon as they became available.  We called in additional staff to assist, and they worked through the night to assist passengers who might otherwise have been distraught and upset.
"It was absolutely remarkable how calm, understanding, grateful and gracious the passengers were. They were very good humoured and full of praise for the way the airport handled the situation.
"On a lighter note we heard of one lady who headed into Belfast to make use of this unexpected opportunity to see the sights."
Belfast International Airport Managing Director, Graham Keddie, had this to say: "Through no fault of their own, 282 passengers bound for Chicago found themselves spending almost 23 hours at our airport. The response from our staff and partner organisations was professional as we made every effort to make them as comfortable as possible, and I would like to say a big 'thank you' to one and all for a job well done."
Flight UA2107 departed at 5:45pm Sunday afternoon, minus one male passenger, aged 42, who was charged with endangering the safety of an aircraft; disruptive behaviour on board an aircraft and common assault.