29 Jan 2019
Local charities Action Cancer and Depaul were the beneficiaries of Belfast International Airport's exclusive Christmas shopping event. The event, held over four days in the run up to Christmas, allowed friends and family of the airport staff access to the terminal so they could take advantage of festive bargains in the duty free and retail outlets. Every penny of the entrance fee of £2 per person has been donated to both charities with Depaul and Action Cancer receiving over £7300 between them.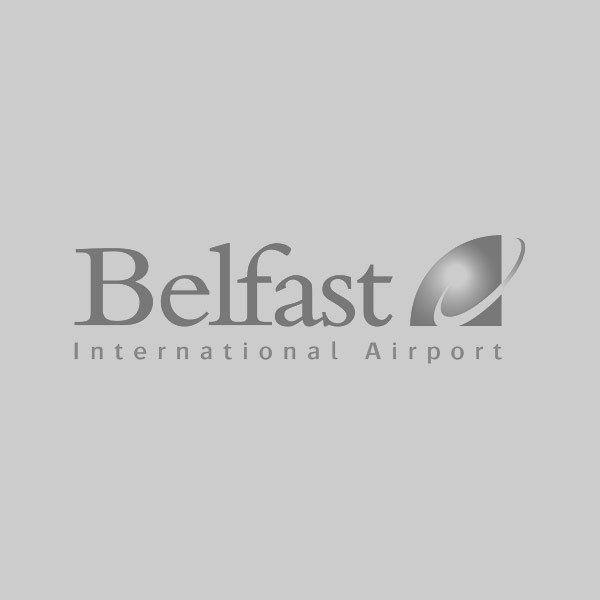 Airport Commercial Manager, Deirdre Graffin, said the events were an outstanding success "These events have exceeded our expectations, and that was reflected in the amount of business that was generated. While the guests certainly enjoyed themselves and the airport's concessionaires welcomed the additional Christmas footfall, the big winners were the people that Depaul Ireland and Action Cancer support all year round. Depaul provides support and emergency accommodation to young homeless people around the UK, and Action Cancer is Northern Ireland's leading cancer charity, saving lives and supporting people across the country.
Amy Reynolds, Action Cancer said, "We are absolutely delighted to be one of the beneficiaries from the Christmas Shopping Event held at Belfast International Airport. The money raised will remain here in Northern Ireland and go towards the free services we provide which include digital breast screening, M.O.T health checks, support and therapeutic services and health promotion programmes to help save lives and support people across Northern Ireland."
CEO Depaul Ireland Kerry Anthony says, "Depaul were delighted to be part of such a great fundraising event and would like to thank the International Airport for their generosity and support. At Depaul we work with some of the most marginalised people in our society, providing shelter and care in their time of need. Depaul believes homelessness should only ever be a moment in a persons life. With vital support such as this we can really make a difference to the lives of those affected by homelessness."